Attend an Event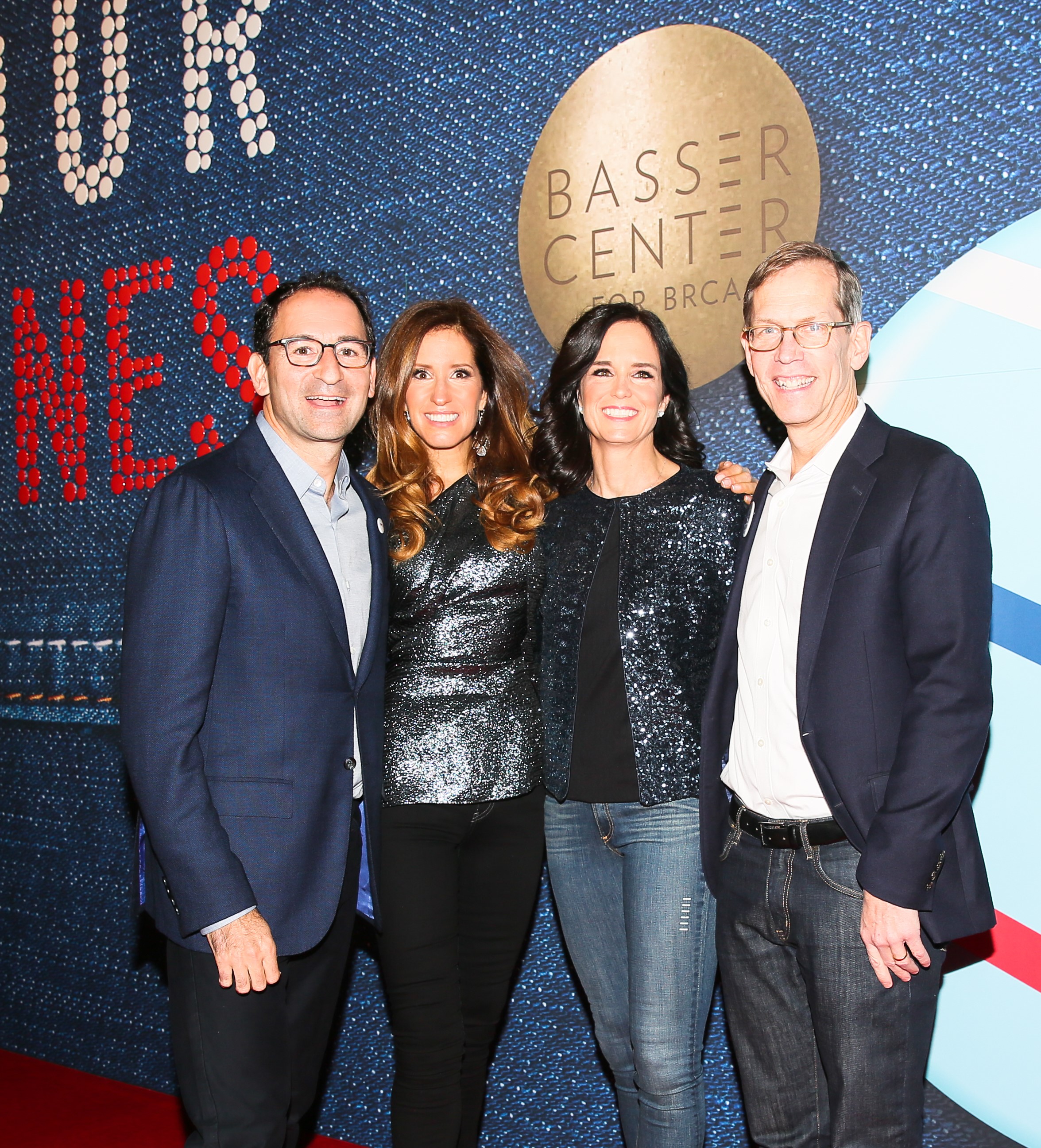 Make a Lasting Impact
Philanthropy helps to provide essential resources supporting the Center's mission to improve the lives of individuals with BRCA1 and BRCA2 mutations. Support at any level benefits individuals and families affected by a BRCA mutation, pioneering research in the study of BRCA1 and BRCA2 mutations – at Penn and around the globe – and enhancement of critical outreach and educational programs.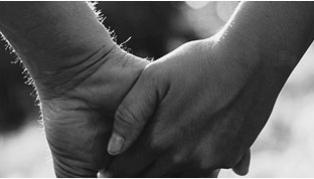 Facebook
Check out our page to keep up to date with events, research, videos, and more.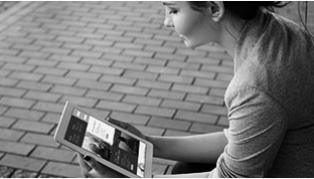 Our Newsletter
Sign up for our newsletter, the BRCAbeat, for in depth news about the Basser Center.