The Basser Center for BRCA is the first comprehensive center for the research, treatment, and prevention of BRCA-related cancers. These hereditary mutations affect both men and women and can be passed down from either parent. BRCA mutations can increase lifetime risk for cancers including breast, ovarian, pancreatic, prostate and melanoma. The Basser Center can help you learn more about hereditary cancer risk. Make an appointment with us or locate a genetic counselor in your area. Watch this Pierce Brosnan narrated video to learn more about BRCA and Basser's progress towards a cure.
BRCA Mutations and Pancreatic Cancer: What You Need to Know
On June 21st at 8 PM, join us for a webinar with Kim Reiss Binder, MD, BRCA Mutations and Pancreatic Cancer: What You Need to Know, part of our Elizabeth Prostic Memorial Outreach webinar series. Dr. Reiss Binder will discuss a number of topics related to hereditary pancreatic cancer, such as risk in BRCA carriers, treatment, and recent developments in research. Submit questions in advance and register now.
Celebrating 5 Years of Progress and Hope
The latest Basser Center progress report report highlights the Center's considerable impact in advancing promising discoveries, fostering national and international research collaborations, and enabling FDA approvals for PARP inhibitors. Equally significant is the work the Center does every day to underscore the importance of knowing one's family history, and to thoughtfully guide individuals and families faced with a BRCA gene mutation. Read the 2017 Progress Report now.

F.D.A. Approves First Home Testing for Three Breast Cancer Mutations, with Caveats
The New York Times featured yesterday's FDA approval of at-home genetic testing for BRCA mutations, while highlighting concerns. Basser Center Executive Director Susan Domchek was interviewed and cautioned that people may experience anxiety when undergoing genetic testing, and recommends that they discuss any concerns with their doctor. Read more at the New York Times, in USA Today, Cure Magazine, and in STAT, where Dr. Domchek writes, ""Genetic testing can be lifesaving, but it must come with all the facts — which are mounting by the day — and appropriate professional support to help individuals live and plan for the best chance of a healthy life, no matter what the results reveal. That's something a mail-order kit just can't do." In a past interview with CNN, Dr. Domchek explained the process of genetic testing, and her answers help unpack why this is a potentially complicated undertaking without the guidance of a doctor or genetic counselor.
While we feel strongly that a trained health care professional should counsel patients and facilitate genetic testing, there has been a lot of discussion recently about the pros and cons of at-home genetic testing. Two of our Leadership Council members discuss their experience with direct to consumer testing -- Jill Steinberg writes in USA Today, and Erika Stallings in The Huffington Post.
#INVISIBLEGENES
We need your help raising awareness about hereditary cancer! The traits we inherit from our family define and connect us in countless ways. Sometimes these traits are obvious, like curly hair or dimples. But sometimes what we inherit remains hidden, like BRCA gene mutations which can increase your risk for developing certain type of cancers. Our #INVISIBLEGENES social media campaign encourages you to join us on Facebook, Instagram, and Twitter, and share this video with family and friends to help us raise awareness about hereditary cancers. You could save a life.
Reveal your
#INVISIBLEGENES
. Uncover your risk. Unlock the potential for a cure.
What's My Cancer Risk?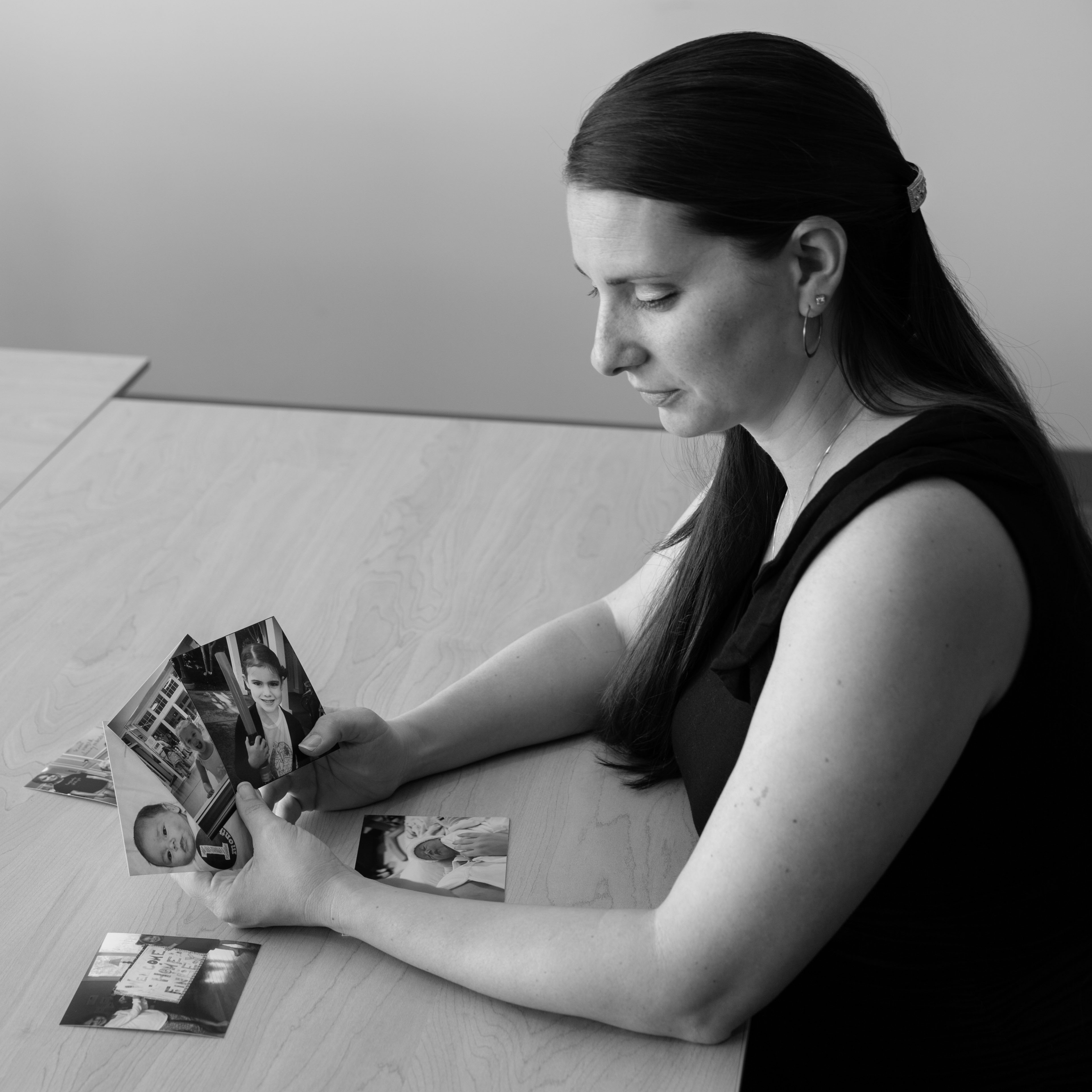 Genetic counseling
Learn about cancer risk evaluation, hereditary links between cancers, BRCA-related cancer risks and inheritance, and the genetic counseling process.
Managing and reducing your cancer risk
Find information on BRCA risk management and screening. Learn about surgical and medical options for decreasing risk and the reproductive effects seen in BRCA mutation carriers.
Insurance
Find commonly asked questions about the cost and coverage of genetic testing and cancer screenings, as well as the impact of genetic test results on health and life insurance.
Support and resources
Get your questions answered and find resources to help cope with news of a BRCA mutation or cancer, as well as tips on communicating with family members about risks, care and support.
INCREASED LIFETIME CANCER RISK
WITH A BRCA MUTATION
Stories From the Heart explores the emotional aspects of living with and managing BRCA-related cancer risks.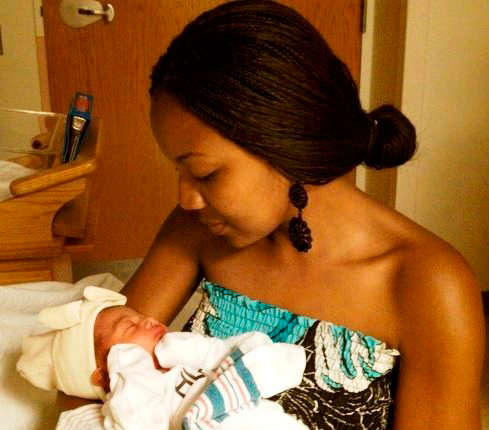 Creating Better Choices
for Future Generations
Our team science approach seeks a cure by advancing the care for BRCA-related cancers.
Learn more about the groundbreaking studies funded by the Basser Center.
The Basser Center for BRCA provides grant funding to investigators around the world working on innovative projects related to BRCA1 and BRCA2.
Basser Global Prize
The Basser Global Prize provides $100,000 in unrestricted support of the awardee's innovative BRCA1/2 related research efforts.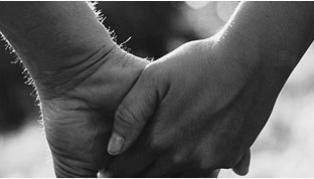 Ways to Give
Philanthropy helps to provide essential resources supporting the Center's mission to improve the lives of individuals with BRCA1 and BRCA2 mutations.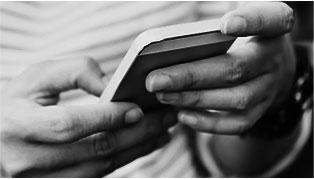 Raise Awareness
Learn more about how you can help raise awareness about hereditary cancer and join us in the fight to defeat BRCA-related cancers.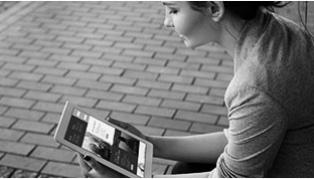 Our Newsletter
The BRCAbeat, the Basser Center's e-newsletter, highlights Basser and BRCA-related news. Read archived issues or sign up now!