Attend an Event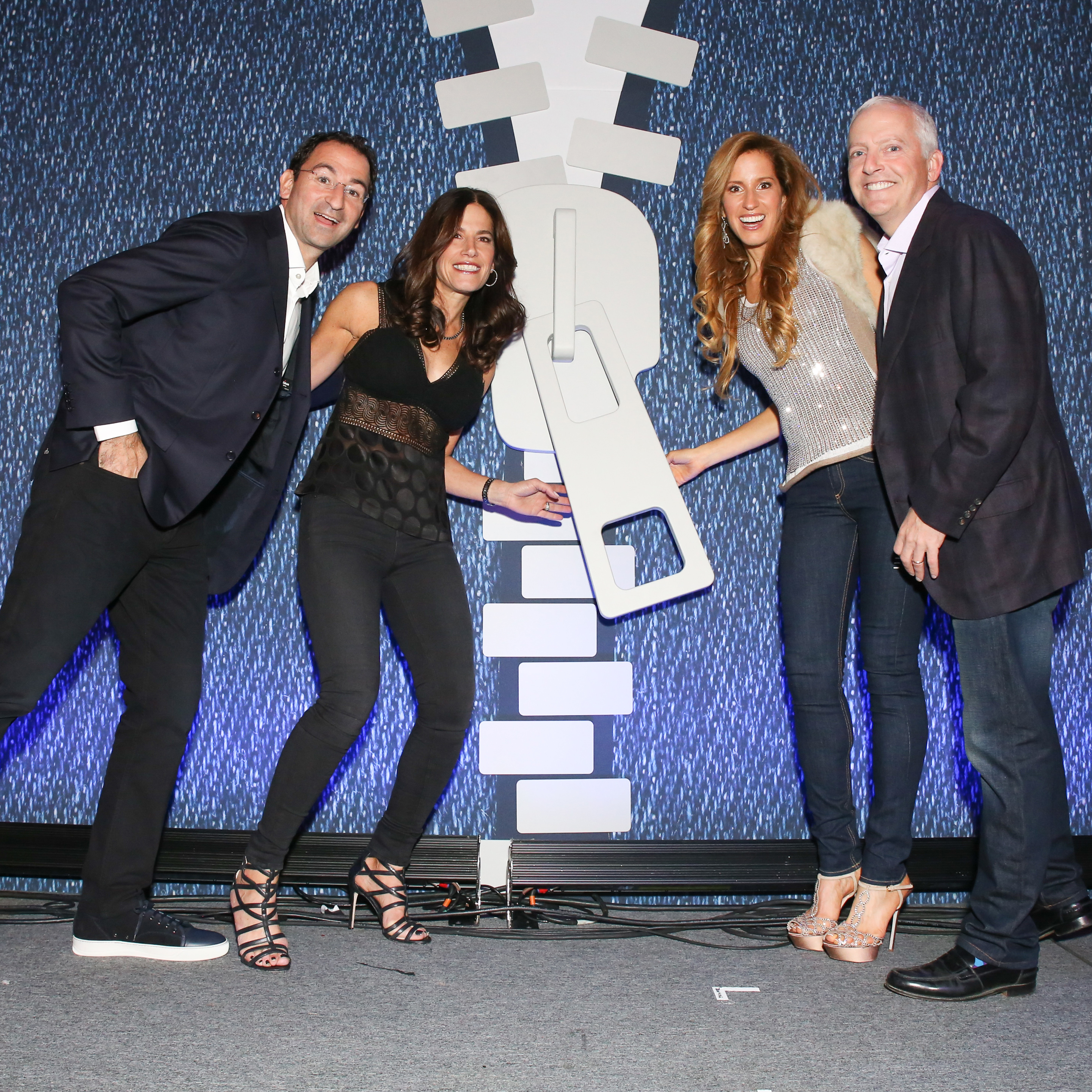 The Basser Center for BRCA hosts numerous events throughout the year, including signature events and programs like our Breakthroughs and Discoveries panel in May, regular webinars led by researchers, and even fundraising events like the Basser Jean Bash.
Upcoming Events

Join the Basser Center and Congregation Beth El on Thursday, March 28, 2019 at 7:30 pm in Berkeley, CA, for a panel discussion about the experience of living with BRCA mutations and hereditary cancers. Experts in the field will discuss genetic counseling and testing, preventive care, and much more. Panelists include Dr. Susan Domchek, Medical Oncologist and Basser Center Executive Director; Dr. Samantha Langer, Kaiser Permanente Breast Surgeon; Dr. Allison W. Kurian, Medical Oncologist and Associate Professor at Stanford University School of Medicine; as well as two community members impacted by these issues; and the panel will be moderated by journalist Jill Werman Harris
This event is free and open to the public with registration. Register now.
Make a Lasting Impact
Philanthropy helps to provide essential resources supporting the Center's mission to improve the lives of individuals with BRCA1 and BRCA2 mutations. Support at any level benefits individuals and families affected by a BRCA mutation, pioneering research in the study of BRCA1 and BRCA2 mutations – at Penn and around the globe – and enhancement of critical outreach and educational programs.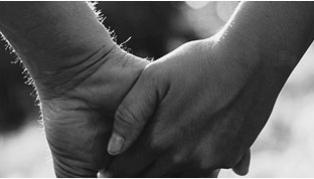 Facebook
Check out our page to keep up to date with events, research, videos, and more.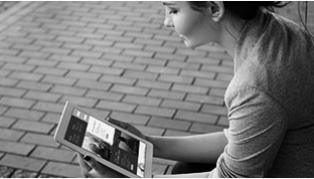 Our Newsletter
Sign up for our newsletter, the BRCAbeat, for in depth news about the Basser Center.